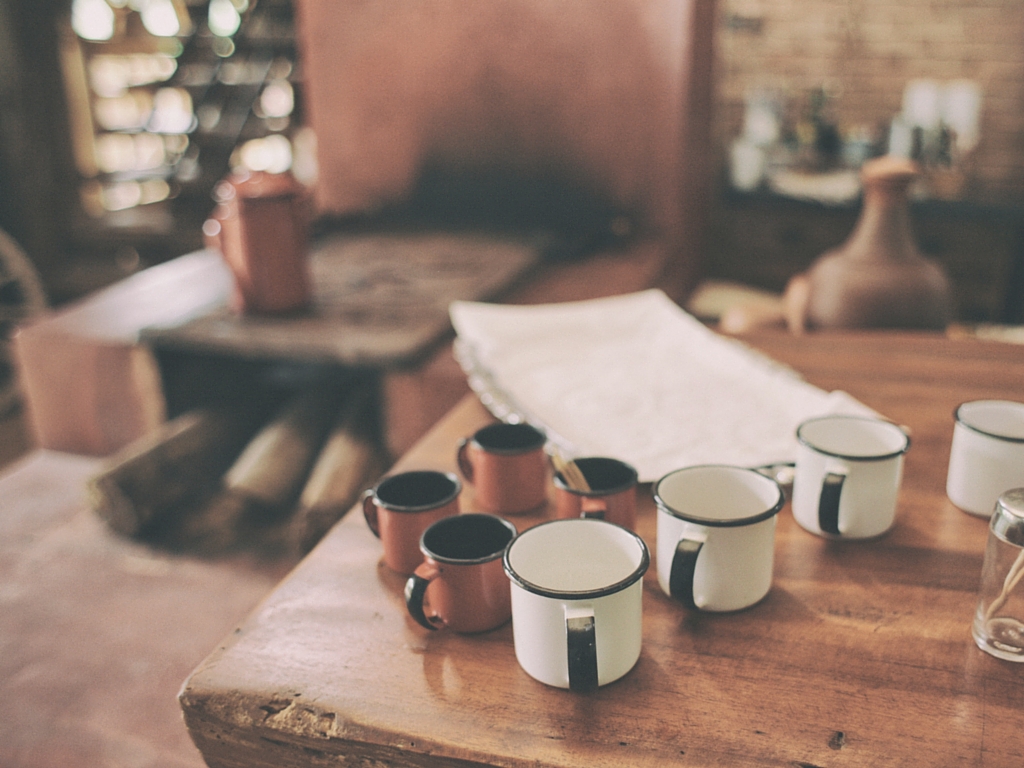 Stay informed with the events and ministries at Stone Oak Bible Church. Click here to get more information and to register for our upcoming events.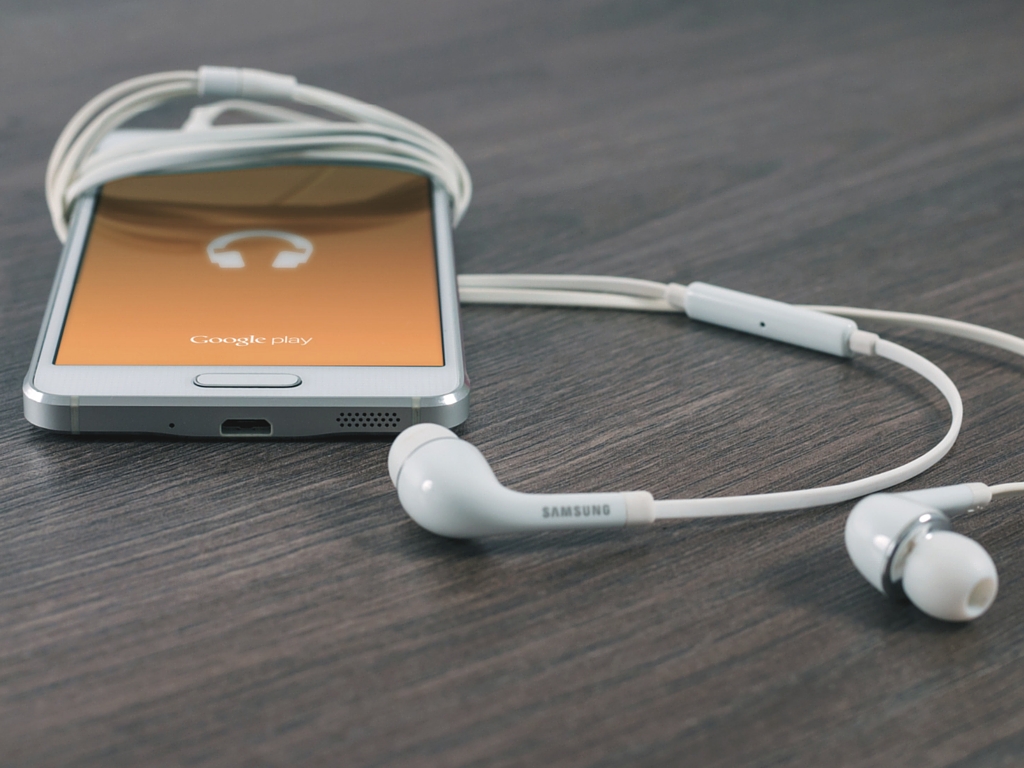 Our hope is that all of the messages that are given at Stone Oak Bible Church will be a resource for you. Click here to access all of our current messages and well as messages from previous sermon series.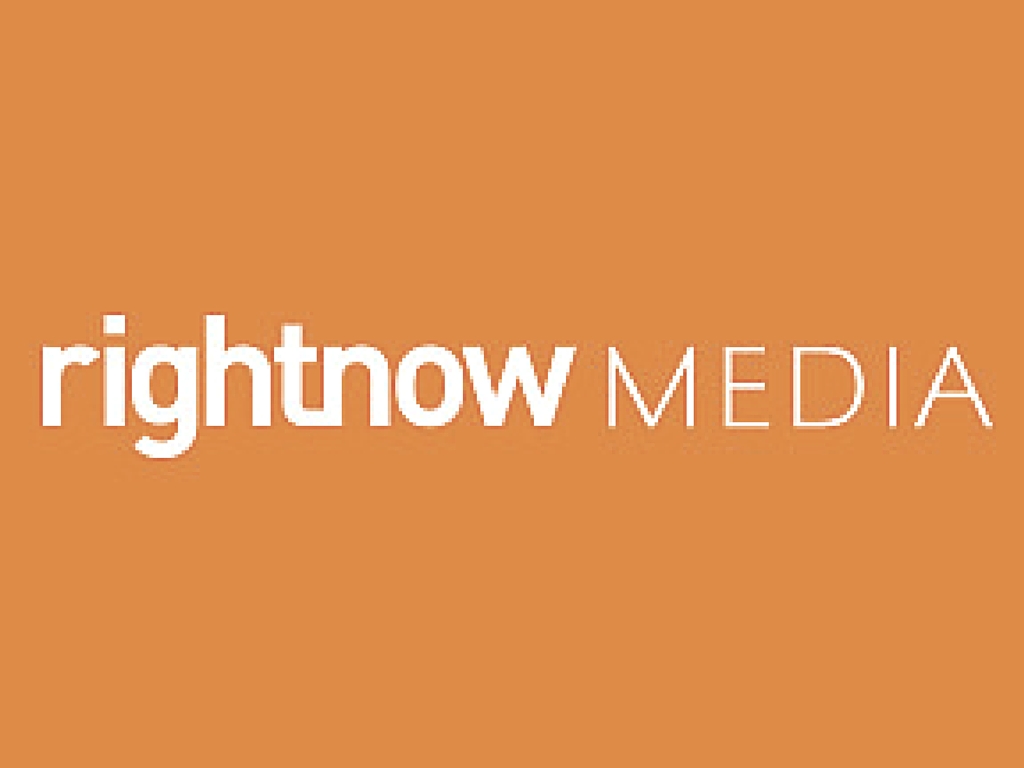 Our church is always looking for ways to serve you as you live out your faith throughout the week. Therefore, we would like to invite you to an exciting new video library called RightNow Media.
THANK YOU FOR YOUR GENEROSITY
We are thankful for your generosity! We are able to do all that we do because of your generous contributions. Click here to give today.
Donate
WELCOME TO STONE OAK BIBLE CHURCH