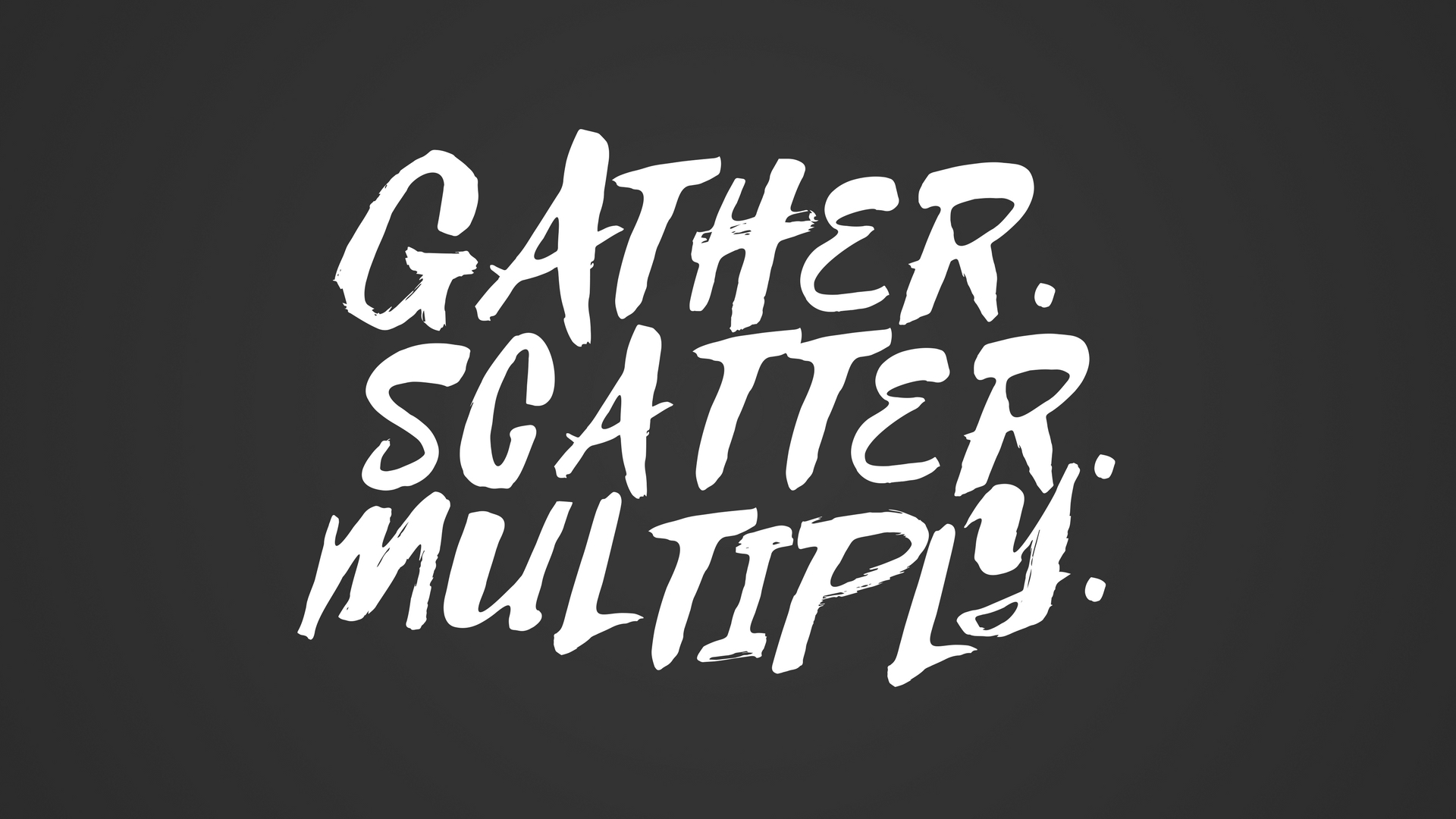 We believe that we are called as the church to Gather together, to Scatter out, and to Multiply for the glory of God. Come and find out more about our mission here at Stone Oak Bible Church.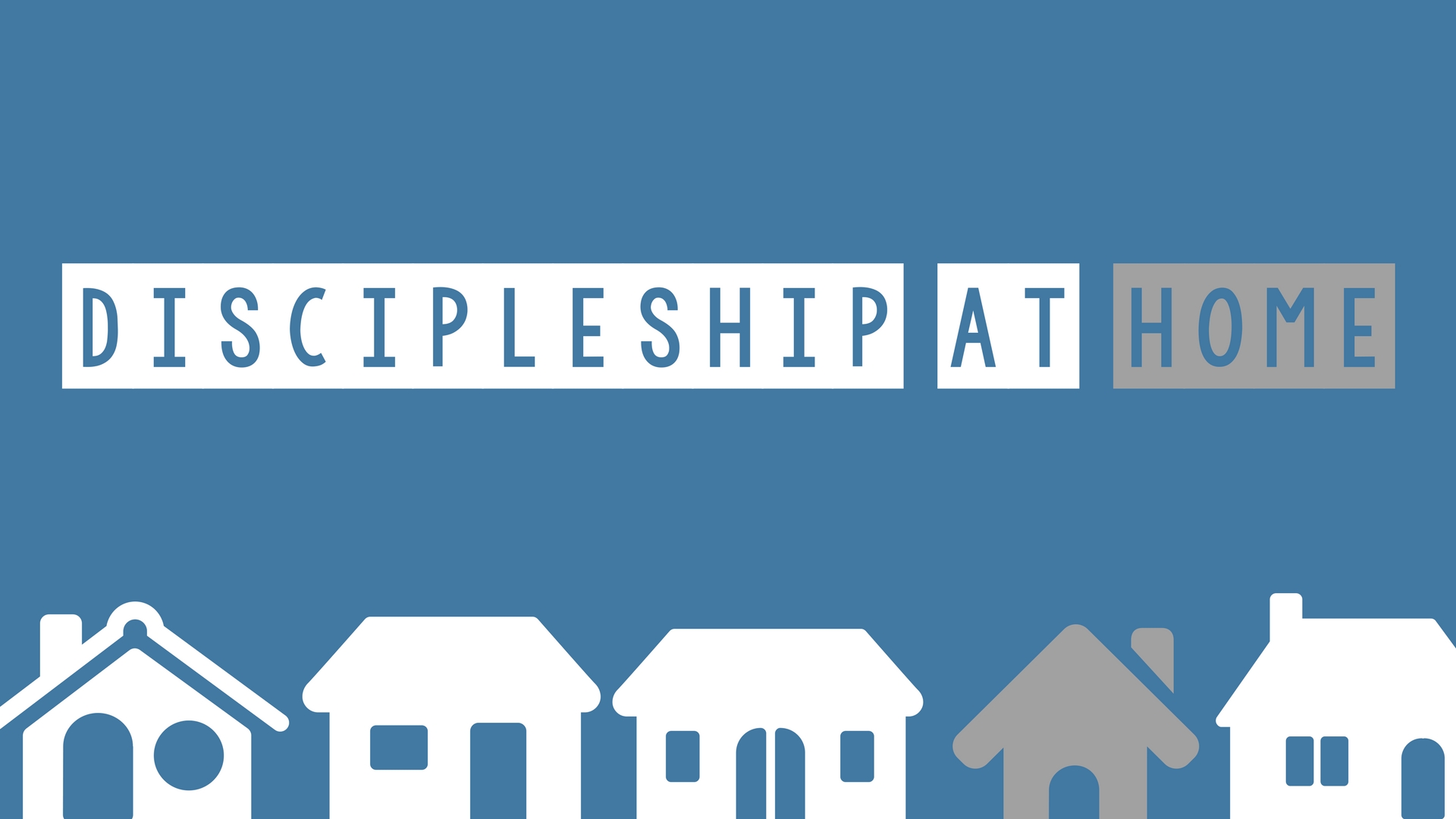 Join us as we look at Deuteronomy 6 and we discuss discipleship in the home. Regardless of what your home looks like, whether you are married or single, with kids or without kids, this is an important teaching about discipleship at home.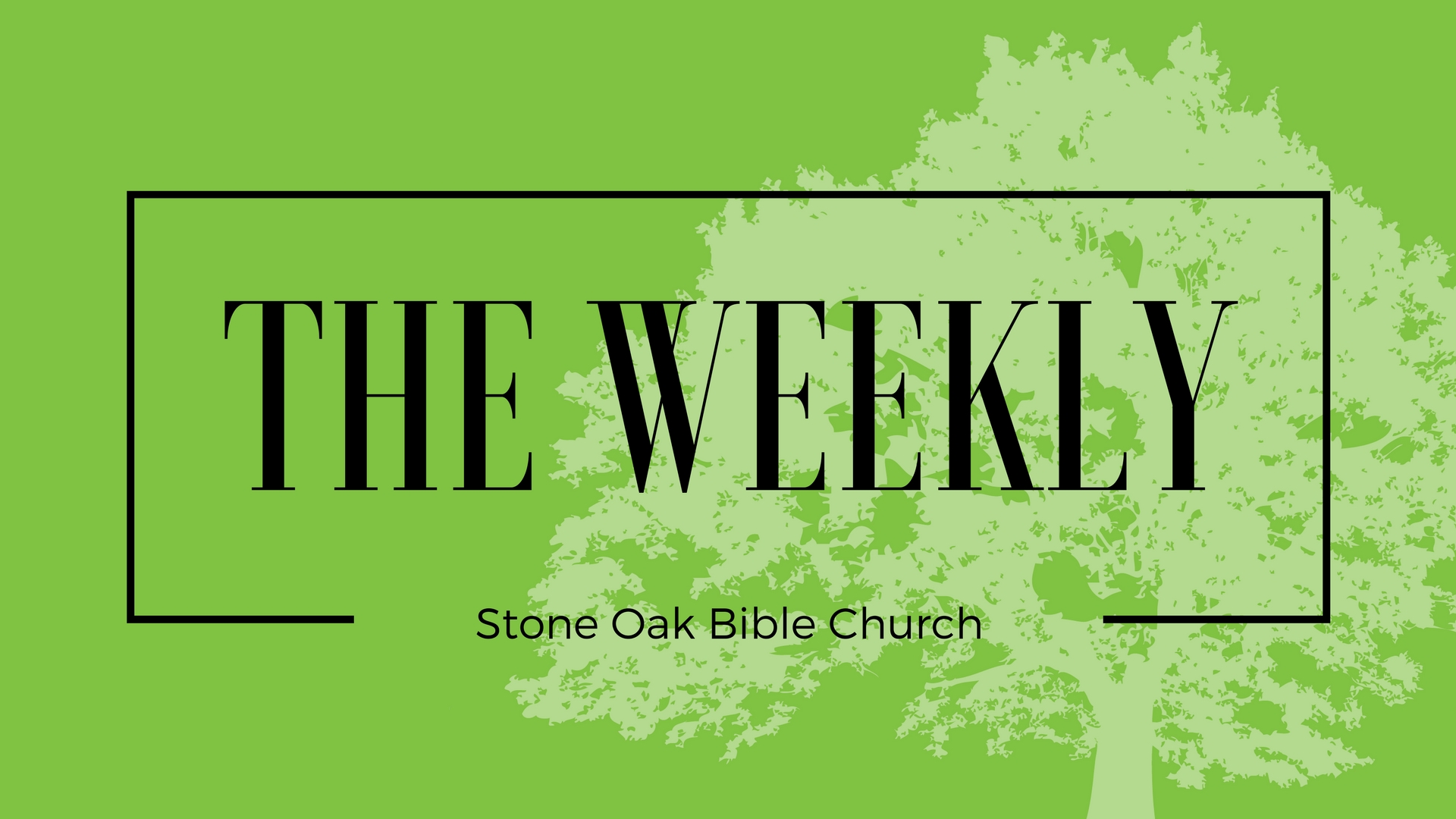 Stay informed with all of the things that are going on at Stone Oak Bible Church. Click here to find out more about "The Weekly!"
THANK YOU FOR YOUR GENEROSITY
We are thankful for your generosity! We are able to do all that we do because of your generous contributions. Click here to give today.
Donate
WELCOME TO STONE OAK BIBLE CHURCH