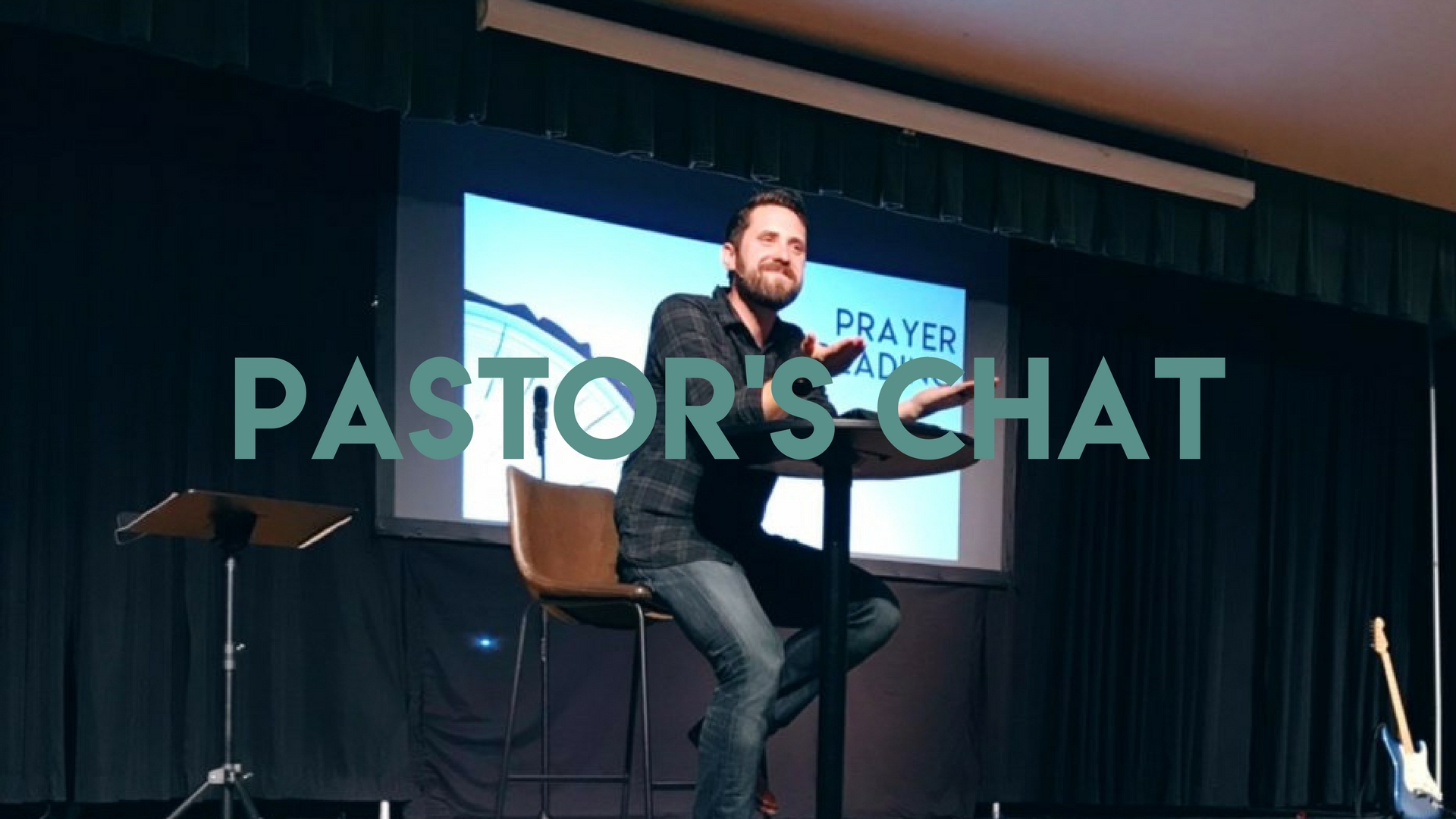 Take a listen to our last Pastor's Chat. In this recording, Justin talks about the reason why we gather as the church. We talk about our weekly worship services, about the different elements of our service, and about the reasons why we do what we do together on Sunday mornings.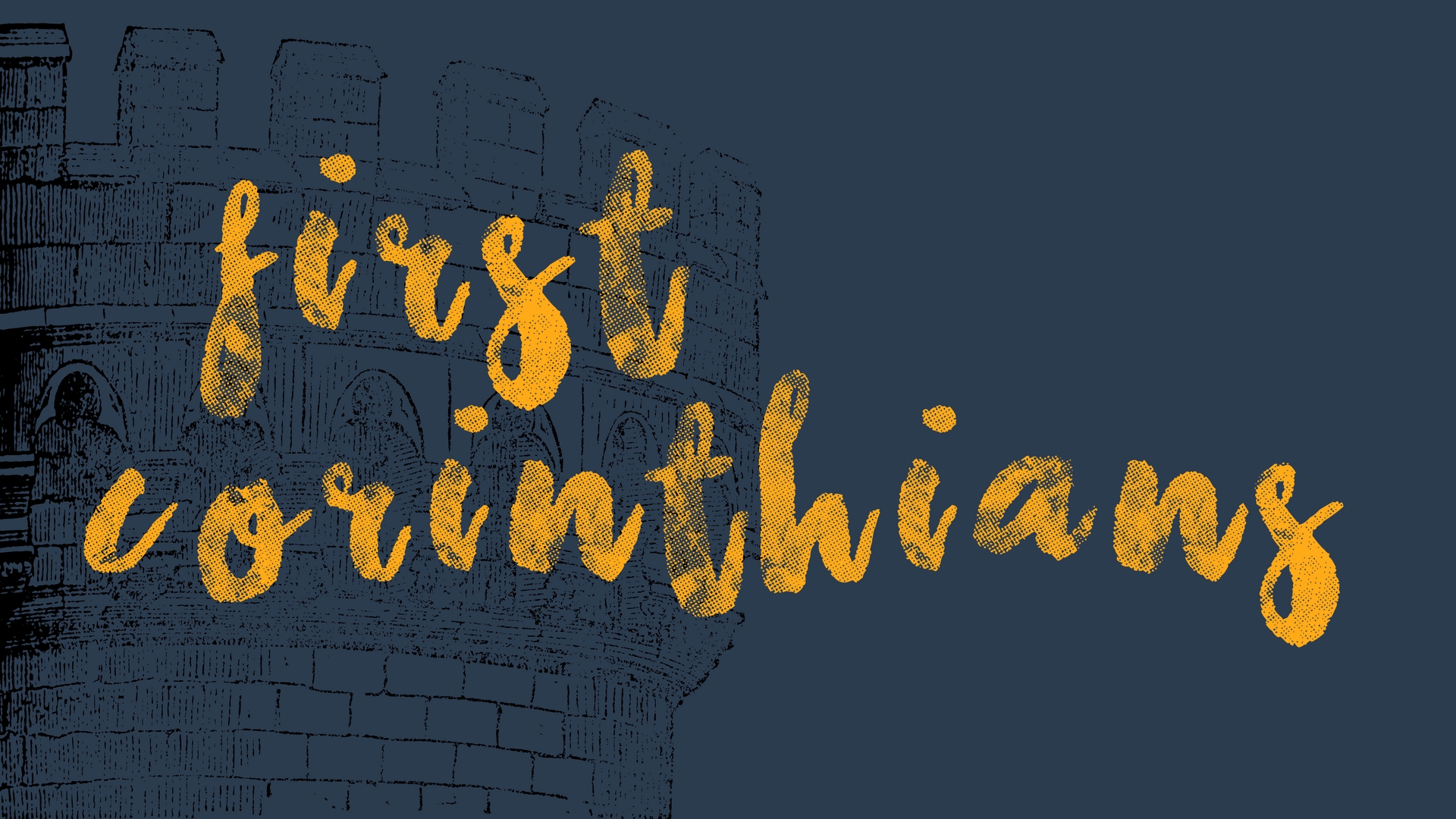 Join us as we look at 1 Corinthians together. In this book, Paul addresses many issues that confront the church today. This book is incredibly applicable, as the church strives to faithfully live out the gospel in our culture.
Stay informed with all of the things that are going on at Stone Oak Bible Church. Click here to find out more about "The Weekly!"
THANK YOU FOR YOUR GENEROSITY
We are thankful for your generosity! We are able to do all that we do because of your generous contributions. Click here to give today.
Donate
WELCOME TO STONE OAK BIBLE CHURCH