Our mission is to glorify and worship God by making disciples of Christ.
All authority in heaven and on earth has been given to me. Go therefore and make disciples of all nations, baptizing them in the name of the Father and of the Son and of the Holy Spirit, teaching them to observe all that I have commanded you. And behold, I am with you always, to the end of the age.
– Matthew 28:18-20 (ESV)
At Stone Oak Bible Church, we want to invite you to join us in our mission. Regardless of who you are or where you come from, there is a place here for you to get involved, for you to make a difference, and for us together to be a part of something bigger than ourselves.
Justin Evans
Gather. Scatter. Multiply.
(How we will accomplish our mission)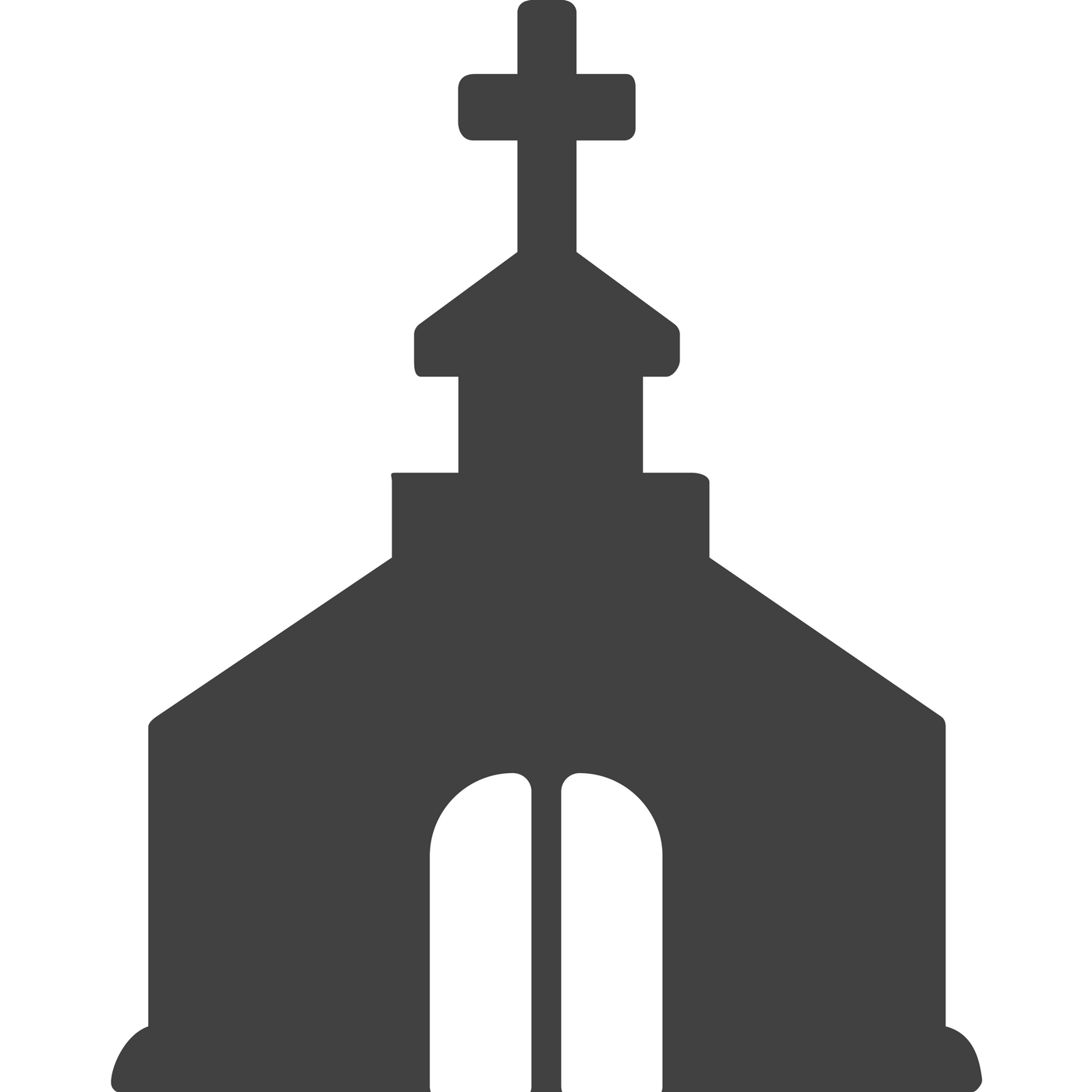 Gather.
We believe that the church is called to gather together, as the gospel unites us. We gather both big and small to glorify our God, and to celebrate his Gospel.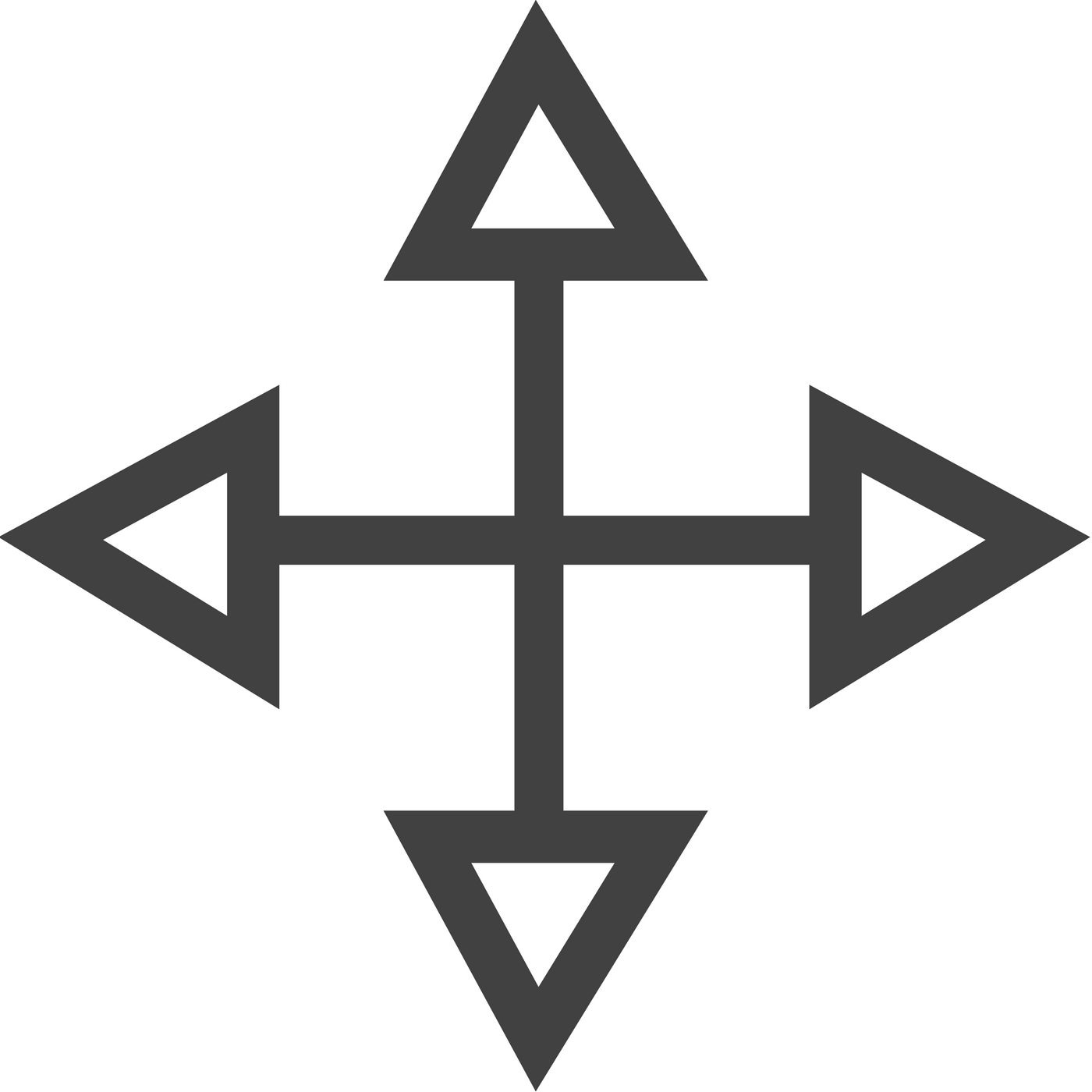 Scatter.
We scatter to glorify God by serving and by sharing the gospel with our community, our city, and beyond. We believe that this is our natural response to the gospel, and our mission as the church.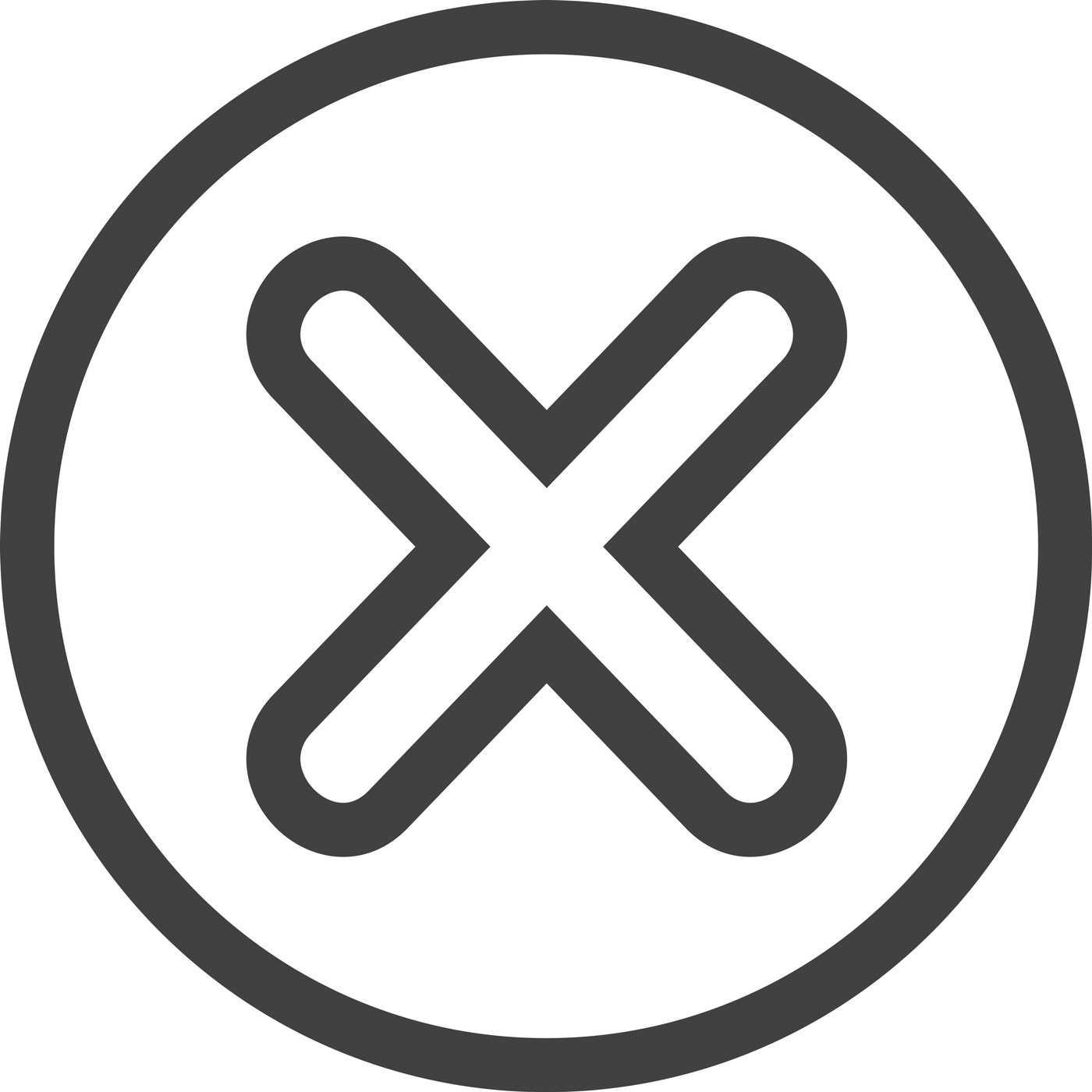 Multiply.
We seek to multiply on all levels. That disciples will multiply disciples, leaders multiply leaders, groups multiply groups, and churches multiply churches. Multiplication is essential to the mission of the church, and we will seek to multiply for the glory of God.
Our Core Values
(The values that define our church)
Gospel Centered
At the center of everything that we do and everything in which we hope, is the Gospel. Jesus Christ came, lived the life we could not live, died the death that we deserved, and rose again giving us the victory that He won. Without this, we have nothing. But, because of this, we have everything!
Intentionally Simple
We choose to limit what we do so that we are able to do what we do well. Understanding that we are not going to be able to be all things to all people, our hope is to point all people to the gospel of Jesus Christ through simple, healthy, and intentional ministry. We seek to be focussed, not distracted. Simple not scattered. Intentional not accidental. Because of this, we are committed to be intentionally simple for the glory of God so that we can be effective in Gospel ministry.
Active Worship
We believe worship is more than music that is performed on a Sunday morning. Worship is the intentional sacrifice of ourselves to our God. Worship is giving our lives, our time, our resources, and our energy. It is active. It is a living sacrifice. We believe that we should commit ourselves to the worship of our God! Both through song and life. Through obedience and through action.
Authentic Community
We believe that an understanding of the gospel will lead us to authentic community. To know and to be known. This community is wonderfully diverse, yet unified because of the work of Jesus Christ. We believe that Jesus instructs us to love God and love people, and this is not done in isolation. We live out and experience the gospel in authentic community.
Shared Mission
We believe that Jesus Christ has given us a mission. Not only that, we believe that the Holy Spirit has equipped us to accomplish that mission. Therefore, we believe that we are both called and equipped as a church to accomplish the mission that God has given us together. All are needed, and all are welcome to join us in this shared mission for the glory of God!